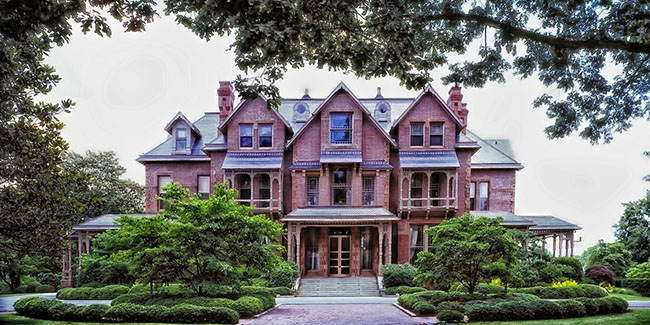 Like Asheville and other cities in North Carolina and throughout the Southeast, Raleigh has become known for its craft beer and microbrewery scene. The capital of NC, and one of the fastest growing regions in the country, Raleigh receives thousands of tourists and business people every year.
There are dozens of great breweries in the Triangle area, so this is by no means an exhaustive list, but in this article and the next, we will briefly discuss six breweries to visit when you're in Raleigh.
1) Big Boss Brewing Company, Raleigh, NC
Big Boss is a perennial favorite for beer enthusiasts in the Raleigh and beyond. Big Boss's Bad Penny and other brews are on most craft beer shelves, and their brewery is a favorite stop for Raleigh residents and tourists.
Featured Beers:

Bad Penny: A Brown Ale
Angry Angel: A Kölsch Style Ale, 4.5%
Harvest Time: A Seasonal Pumpkin Ale, 5.5%
Big Boss's Taproom is located near the I-440 Beltline, between Capital Blvd. and Atlantic Avenue. It is a short distance from the Crabtree Creek greenway trail, and two other great craft beer stops, Sub Noir and Lynwood Brewing Concern.
2) Aviator Brewing Company, Fuquay Varina, NC
Brewing from a converted airplane hangar in Fuquay Varina, Aviator has been making a name for themselves and craft beer since 2008. Known for great brews and wild graphics on their well distributed cans, Aviator put Fuquay on the map, and is well worth the short drive down 401 from downtown Raleigh.
Featured Beers:

Devil's Tramping Ground Tripel (named for a popular, literal local haunt): A Triple, 9.2%
Hogwild IPA: An IPA, 6.7%, 5 IBU
Black Mamba: An Oatmeal Stoud, 6.5%
The brewery itself is open for tours Thursday through Sunday, at various times, so make sure you check their website before you head down that way. The taproom and smokehouse are open every day for great food and drinks, and Aviator even has their own craft beer bottle shop, featuring beers from around the world. While you're there, make sure you try their craft brewed root beer.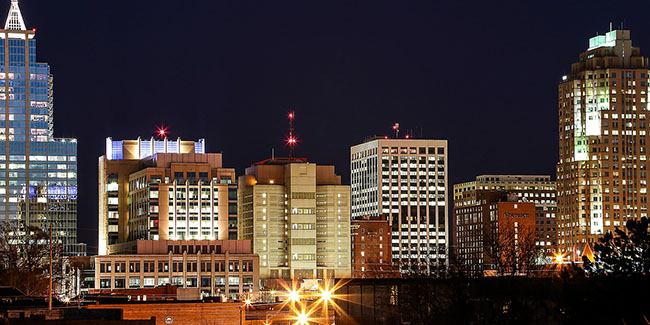 3) Craft Arm Brewing, Raleigh, NC
Located in the heart of downtown Raleigh, Crank Arm is one of the newer breweries in the area, opening their doors in 2013. Crank Arm is committed to making great beer and partnering with local organizations that help encourage Raleigh residents to lead active, healthy lifestyles.
Featured Beers:

Rickshaw Rye IPA: An IPA, 7.7%, 54 IBU
White Wall Wheat: A Belgian Wit, 4.4%
Low Gear: An Irish Dry Stout, 3.9%
Crank Arm's taproom is open every day at various ours, so visit their website before dropping in. You may choose to enjoy a great meal at one of the nearby Raleigh favorites: The Pit Barbecue, Cooper's Barbecue, or Beasley's Chicken and Waffles.