One Sells More Craft Breweries than Us
America's Highest Rated Craft Brewery Brokerage Firm
Let Our Years of Experience Guide Your Investment
Buy or Sell Your Craft Brewery With Us
VIEW ALL BREWERY LISTINGS
FEATURED BREWERIES FOR SALE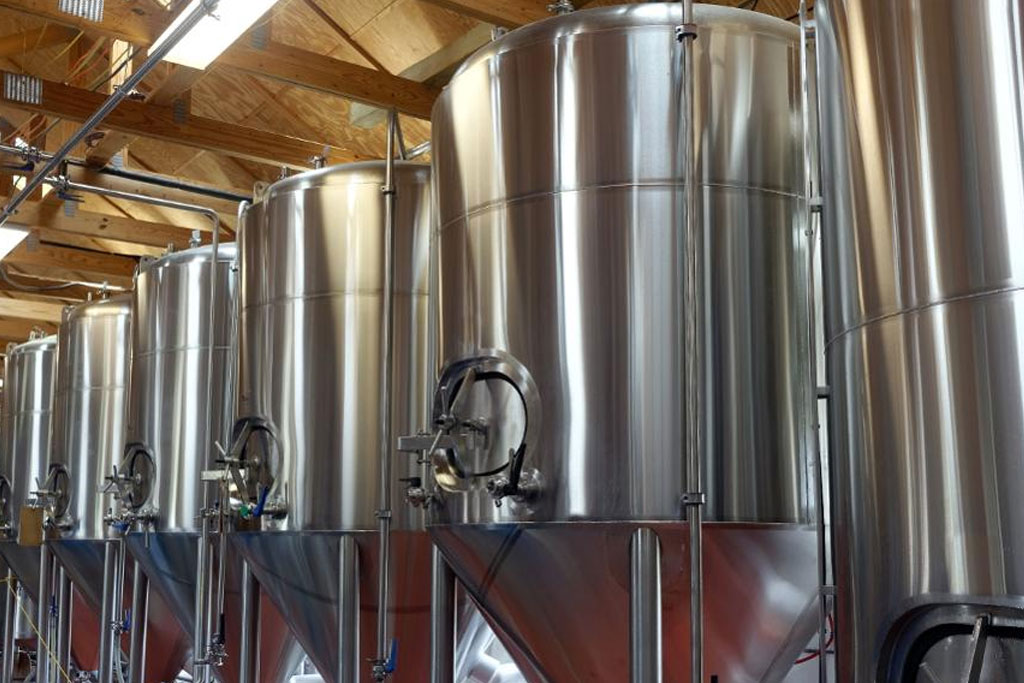 Introducing Your Ideal Opportunity to Join Charlotte's Craft Brewery Scene! Are you ready to step into the thriving craft brewery…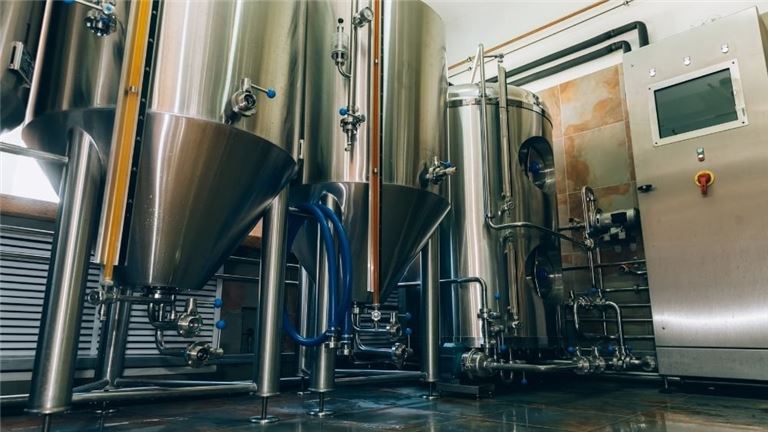 Turn Your Brewery Dream into Reality: A Profitable Turnkey Opportunity! Imagine stepping into the world of brewery ownership with a…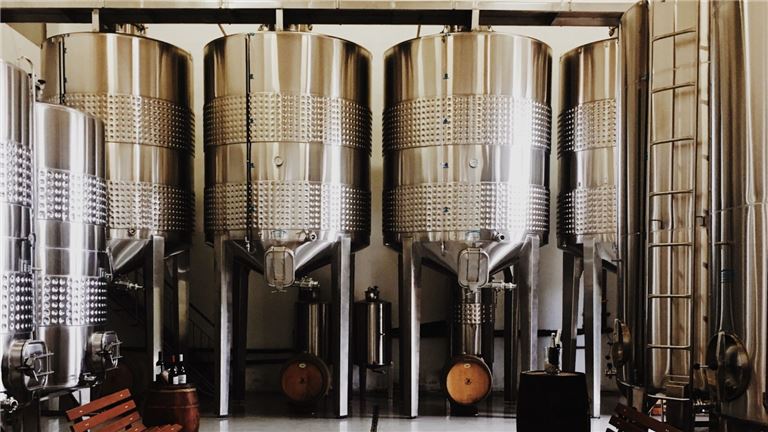 Incredible Brewery Opportunity with Strong Growth! Here's your chance to own a flourishing brewery with a remarkable 35% YTD sales…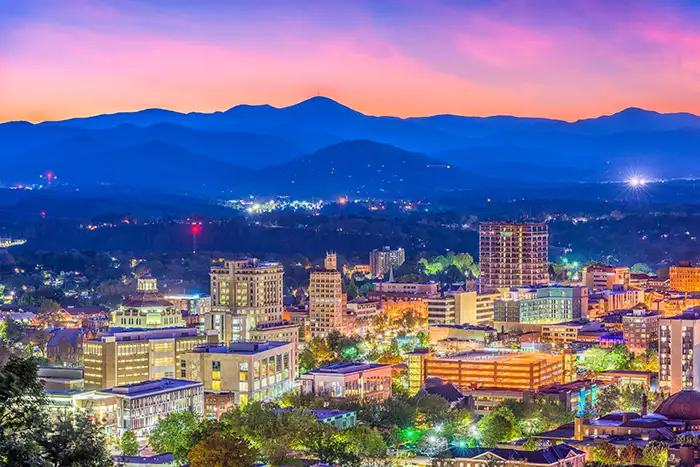 CraftBreweryForSale.com is a business brokerage firm located in Beer City, USA – Asheville, NC. We broker business of all shapes and sizes. Call us today for a personal confidential conversation about how we can help you. We are happy to help you find craft breweries for sale and walk you through the process of starting your business.
Our Asheville office primarily covers Western North Carolina and metro Asheville. We also handle tenant representation in buying/ leasing restaurant and brewery spaces. Our firm has the ability to assist with commercial real estate services across the southeast and nationwide.
We were looking for years.  Brian was able to show us several properties within days.  Thank you Brian for making our dreams come true.  We are on goal this year to double last years sales!
 – Jeff K
When if came time to sell our local brewery, the first thing we did was research specialists in the field of selling breweries.  It made sense to us to deal with someone that knows now only the in's and outs of selling breweries, but someone involved in the business.  It worked out perfectly.
 – Tim and Sarah V