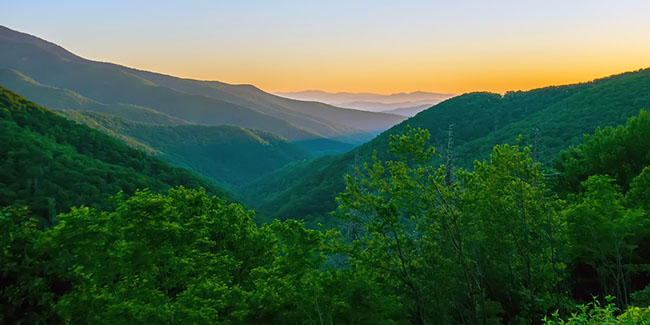 This month's featured brewery is one that we are proud to have had a part of helping get started. Black Star Line Brewing in Hendersonville, NC opened its doors in Hendersonville this fall. We are grateful to have been a part of brokering the deal and selling the property from which they now operate. 
" As the first black-, queer-, female-owned brewery in Western North Carolina, Black Star Line has overcome substantial difficulties along the way and has done so with a resolute conviction to blaze a trail for underrepresented people in the craft brewing industry."

-Scott Douglas, Mountain Xpress, 10-11-2017
A Brief History of Black Start Line Brewing
Though Black Star Line has only been open in their new Hendersonville building (from which Basic Brewing Co. formerly operated), BSL's history dates back several years. Founder L.A. McCrae faced numerous challenges to getting BSL off the ground, but perseverance and persistent work ethic led to her being able to secure a small business loan from Mountain BizWorks, and encouraged supporters to give toward her mission through the crowd-source fundraiser platform Fundrazr.com.
BSL has been brewing beer and sampling their production at festivals such as Asheville's Brewgrass and Octoberfest events. They have been featured on guest draft lines by Sanctuary Brewing Company in Hendersonville and Three Spirits Brewery in Charlotte. In the deal brokered by Craft Brewery for Sale, BSL will take over Basic's brewing equipment as well as their facility.
What Makes Black Start Line Brewing Unique
In additional to being the first black-owned brewery in the area, Black Star Line is committed to challenging and reshaping craft beer culture. From their website:
"The industry and owners (as well as employees) are un-surprisingly and almost exclusive all white and mostly male owned and centered. Our brewery is a chance to change that narrative and create space for women, people of color, queer folks, and other folks with marginalized social identities. It is the spot that is truly for us and by us."
BSL is doing several other cool things, including:
Naming their beers after important activists
Brewing less hoppy, sweeter beers
Paying employees at least $15/hour
Hiring community outreach staff
Cultivating a business incubator
Black Star Line's Beers
BSL's innovative beer list includes:
Honey Cream Ale – 5.25% ABV
Hot Honey Saison – 8.4% ABV
The Lorde Honey Pilsner – 7.8% ABV
Momma Dee's Brown Eyed Girl – 5.1% ABV
Pullman Porter – 9.19% ABV
Stokely Stout – 11.2% ABV
Start Your Own Craft Beer Brewery
Do you have an idea that will change the craft beer scene for the better? The path to starting your own business can be difficult, but Craft Brewery for sale specializes in helping brewers become successful business owners. For more information about how we can help you buy, sell, or find your own craft brewery or craft beverage business, contact us.