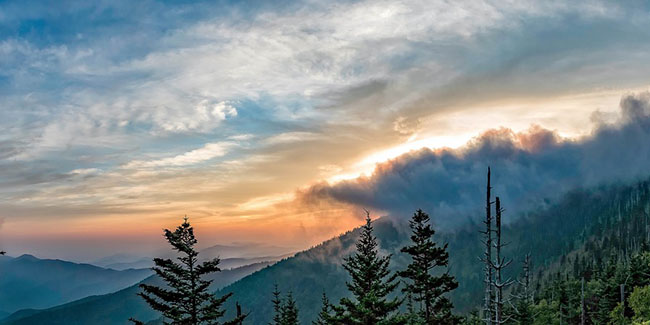 Craft Brewery for Sale is based in beautiful Asheville, North Carolina. Our area welcomes millions
of visitors every year, many thousands of which travel to our city for marvelous fall colors. If you have
not made your pilgrimage to the mountains to see the splendid array of colors, it is not too late. The
leaves are turning late this season, so you still have time to make the trip to Asheville and other
mountain locations.
You may find yourself hiking several miles to enjoy the full splendor of the autumn leaves and weather.
In this post, we are discussing nine cool, local breweries near fall colors, so you do not have to wonder
where to enjoy your post-hike beer.
1) Swamp Rabbit Brewery and Taproom | Traveler's Rest, SC
Traveler's Rest might not come to mind first for fall colors or great beer, but the Upstate of South
Carolina has a great display for leaf lookers and is a jumping off point for several late season mountain
favorites such as:
Chimney Rock
Cedar Mountain
Green River Gorge
Chimney Rock
Flat Rock
Saluda, NC
Swamp Rabbit opened in 2015 and several excellent, unique beers. Currently they are
serving a Wisenheimer Pilsner, a Double IPA Lager, and a traditional German-style Marzen.
2) Satulah Mountain Brewing Company | Highlands, NC
Located in Highlands, NC, Satulah is uniquely situated amidst some of the greatest fall color viewing
locations in the southern Appalachians. From the Appalachian Trial, to nearby Cedar Mountain and
several great summits, balds, and waterfalls, it is very possible your pilgrimage could take you to this
excellent brewery. Some of their beers include:
The Hoppy Hiker IPA
The Gram Cracker Nut Brown Ale
Smoky Mountain Porter
Mother's Day Stout
Rockhouse Amber Red Ale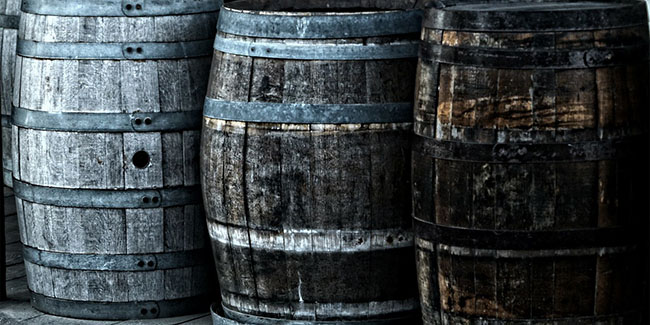 3) Mad Co Brewing | Marshall, NC
With a beautiful setting along the French Broad River, Marshall is a great fall colors location in its own
right, but also accessible to Bailey Mountain Bike Park, Hot Spring, NC, and Max Patch along the
Appalachian Trail. Mad Co's river view beers range from hoppy IPA's to light ales and farmhouse brews.
4-5) Grumpy Old Men Brewing and Blue Ridge Brewery | Blue Ridge, GA
In the high country of northern Georgia, Blue Ridge is a mountain town destination for southern leaf-
lookers. Late season color can be experienced well into November, as well as great beers from local
breweries.
Grumpy Old Men Brewing features a welcoming atmosphere and great beers ranging from the Hell's
Holler Porter to the GrasshoppA Imperial IPA. Blue Ridge Brewery has great food and beers that you will
have to discover when you visit. Blue Ridge is a great town to experience multiple breweries while
making a weekend out of your leaf-hunting adventures.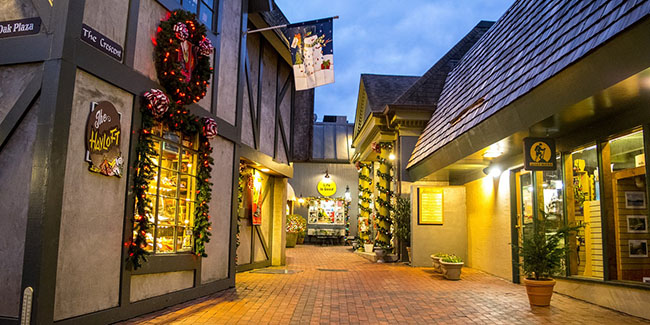 6) Smoky Mountain Brewery | Gatlinburg, TN
Many of you will be visiting Gatlinburg for fall colors, Christmas festivities, and everything in between.
Form shows and go-karts, to incredible hikes through the Great Smoky Mountains, eastern Tennessee
has to be on your autumn shortlist. While you are in the Gatlinburg/Pigeon Forge area, be sure to check
out Smoky Mountain Brewery.
Smoky Mountain's mainstay beers include the Cherokee Red Ale, Helles, and the Mountain Light Lager;
however, their restaurant includes a full cocktail bar, bourbon, and whiskey.
7) Hickory Nut Brewing | Chimney Rock, NC
Chimney Rock State Park is one of the most-visited tourist destinations in North Carolina. After climbing
the ridiculously long staircase to the top of the rock, and taking in the marvelous view, stop by Hickory
Nut Brewing for one of their excellent brews. They have an ESB, IPA, and Coconut Porter on tap now,
among several other beers.
8-9) Catawba Brewing Company and Fonta Flora Brewery | Morganton, NC
Morganton may not be high on your list of fall color destinations, but it should be. With nearby Lake
James State Park, South Mountain State Park, and the incredible high ropes and disc golf available at
Catawba River Park in town, Morganton is worth the trip. The small foothills town is home to Catawba
Brewing Company (which has locations in Asheville and Charlotte as well).
Famous for their Mother Trucker Pale Ale, REDiculous Red IPA, and White Zombie White Ale, Catawba
speaks for itself. However, it is likely you have never heard of Fonta Flora Brewery. Utilizing locally
grown grains and foraged wild flora, Fonta Flora's unique brewing process makes it a bucket list
brewery, with beers on tap that include:
Rewilding 100% Brett Pale Ale
Metallic Pirate Wild Saison
Tuft Petit IPA
Darwin's Forehead Salted Brown Porter
Russet Nitro Brown Ale
If you would like to make your brewery dream come true, whether it is in a great fall color location, or
your own hometown, contact us, and check out our current brewery listing. We also help
breweries struggling with the business aspects of brewery ownership get back on track and focus on
what they love to do.