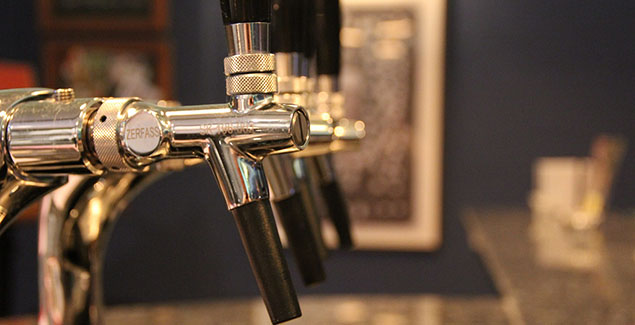 As entrepreneurs helping other craft beer entrepreneurs, we appreciate the journey from start up to successful enterprise. With that in mind, we are going to be featuring a North Carolina brewery each month. This month's featured brewery is Big Boss Brewing in Raleigh, NC.
In just over a decade Big Boss has grown from an upstart brewery, to a nationally recognized brand. Famous for their Bad Penny Brown Ale, Big Boss a significant part of what makes NC a beer state.
Brief History of Big Boss Brewing
Big Boss was not the first brewery to try its hand in its current location. Preceded by Tomcat Brewing, Pale Ale Brewery, and Rock Creek Brewing, Big Boss has benefited from a great business plan, excellent beers, and the passage of the Pop the Cap bill in 2005 that fueled the craft beer revolution in Raleigh and throughout the state.
Geoff Lamb and brewmaster Brad Wynn founded Big Boss one year later and shipped their first beer in 2007. Big Boss has grown tremendously in the last ten years, and its beers continue winning awards. Bad Penny has become a staple in the craft beer bottle shops and pubs.
Per their website, Big Boss Brewing is committed to making great beer to be enjoyed by all:
At Big Boss, we brew real beer. Beer for people who appreciate the fact that while different styles of beer taste, well, different, a well-made beer always satisfies. Big Boss is designed to be appreciated, but crafted to be enjoyed.

-Big Boss Brewing Raleigh, NC
The Brewery at Beers at Big Boss' Raleigh Headquarters
The brewery at Big Boss is available for tours at 2:00 PM, on the second Saturday of each month. Big Boss brewers will guide you through the facility and discuss the process by which the beers are crafted. Samples are available afterward for just one dollar.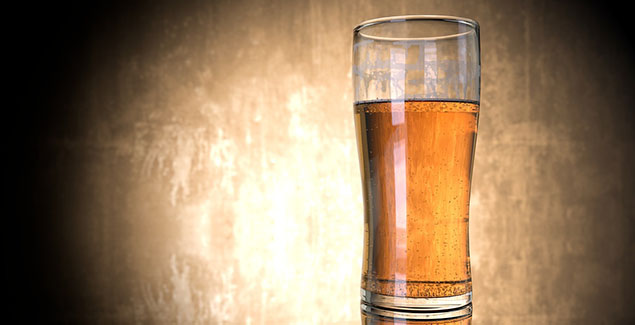 In addition to the brewery, Big Boss has one of the coolest taprooms in Raleigh. The taproom features their great beers, an abundance of cool spaces in which to hang out, billiards and ping pong, and a laid back, fun atmosphere.
In addition to Bad Penny, Big Boss brews several other great beers that are widely distributed, including:
Angry Angel: A Kölsch Style Ale, 4.5%
Hell's Belle: A Belgian Ale, 7.0%
High Roller: An American IPA, 6.7%
Aces and Ates: A Seasonal Coffee Stout, 8%
Harvest Time: A Seasonal Pumpkin Ale, 5.5%
This is not an exhaustive list of Big Boss' beers, and they are always experimenting. If you are in Raleigh, make sure you add this brewery to your list. You can also catch Big Boss at area events and beer festivals.
If you are thinking and dreaming about starting your own craft brewery, we are here to help. Check out these craft breweries for sale and contact us for more information about how you can buy your own brewery, and start your business here in Asheville, Raleigh, or anywhere people enjoy good beer.