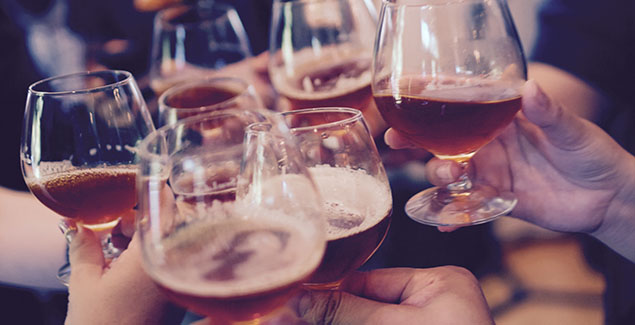 From Atlanta, to Athens, to Asheville, John Cochran is a name synonymous with craft beer in the Southeast. Before helping build one of the most recognizable craft beer brands in the country, Cochran developed his brewing chops in Atlanta. He and Spike Buckowsk founded Terrapin in the early 2000's in Athens, Georgia. Today he owns and operates the successful UpCountry Brewing Company in Asheville, NC.
In this article, we will discuss John Cochran's contributions to the craft beer community in Georgia and North Carolina, as well as what Upcountry Brewing Company is doing to contribute to the renowned beer scene in Asheville.
The Incredible Success of Terrapin Beer Company
John Cochran and Spike Buckowski founded Terrapin in 2002 with the launch of their award-winning Rye Pale Ale. Within six months their Rye won a gold medal at the Great American Beer Festival in Denver. From humble beginnings, Terrapin has grown to become the fourth largest brewery in the southeast and one of the most recognizable brands in craft beer brewing.
Opening of UpCountry Brewing Company in Asheville, NC
In 2016, UpCountry Brewing Company and Eatery opened in the former Altamont Brewing and Nona Mia restaurant spaces. Part of the growing West Asheville community, UpCountry is will join the Asheville beer scene with, "Beers that are sessionable, thirst quenching and easy drinking," per their general manager James Mayfield as quoted in the Asheville Citizen Times.
Regarding his desire to open a craft brewery in Asheville, Cochran said:
[I] fell in love with the Asheville beer scene and wanted to be part of it. Altamont is a locals bar and anchor of the West Asheville scene. We look forward to continue to serve everyone who works, lives and enjoys the scene here.

-John Cochran, Asheville Citizen Times, August 2016
UpCountry's Unique Value in Western North Carolina
UpCountry joins the 24 craft beer breweries in Buncombe County and 60+ brewing companies that have found a home in the mountains of western North Carolina. Per their website, UpCountry is brewing beers that pair perfectly with the outdoor lifestyle of Asheville, NC. When they are not crafting beer recipes or cooking up great dishes in the eatery, the staff enjoys hiking, kayaking, and playing disc golf.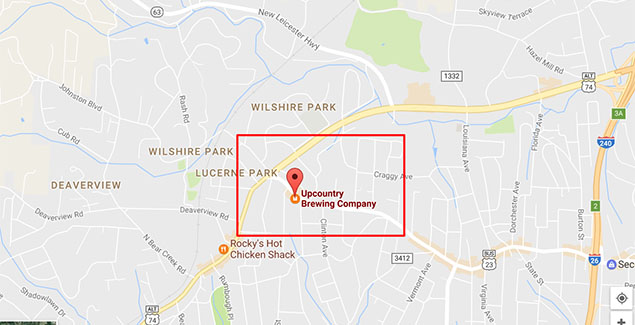 Furthermore, according to their website, there is still a bit of mystery and intrigue regarding their future:
"We can't tell you about all the super cool, super secret stuff that's on the way from Up Country Brewing, yet. Be sure to check back here for awesomeness! …Really!"
Craft Breweries for Sale is proud to have had the opportunity to work with and get to know John Cochran and UpCountry Brewing Company. We are looking forward to their success and learning more about the super secret stuff that's on the way.
If you are ready to pursue your dream to own your own craft beer brewery in Asheville, western North Carolina, or somewhere special in the Southeast, we can help. To learn more about starting a business and available brewery properties in North Carolina and the Southeast, give us a call.