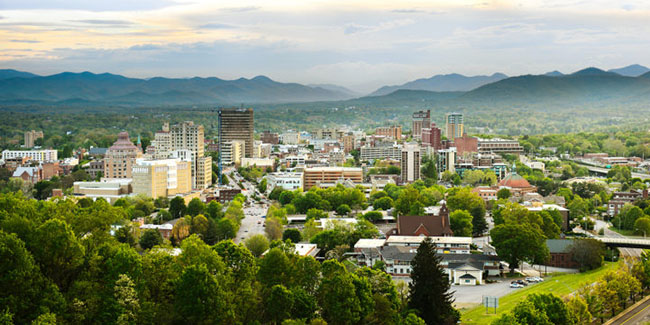 Among Asheville's premiere craft breweries, Hi-Wire's unique beers can be found across the nation. Hi-Wire is an important stop for beer tourists, but a favorite spot for locals as well. Chris Frosaker, co-owner of Hi-Wire was kind enough to answer a few of our questions about what makes Asheville's beer scene so special, and what it takes to craft a successful brewery business in North Carolina. 
Hi-Wire Brewing
Founded in 2013, Hi-Wire won Ratebeer.com's Best New Brewery of the Year in 2013. They have gone on to win numerous awards, including 1st Place German Style Pilsner at the 2014 NC Brewers Cup. Hi-Wire occupies the space vacated by Craggie Brewing, successfully brewing beers that can be found on grocery and bottle shop shelves across North Carolina and neighboring states.
Interview with Chris Frosaker of Hi-Wire Brewing, Asheville, NC: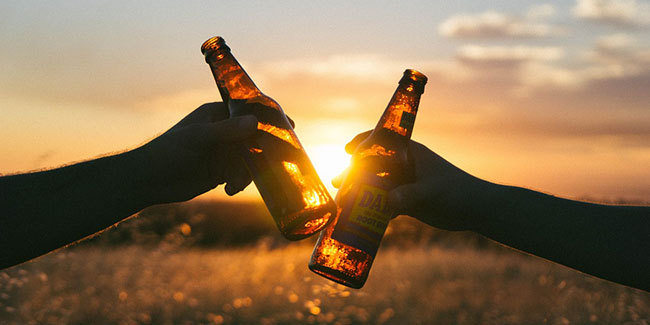 1) Why did you choose Asheville?
"We originally moved to Asheville for the culture and the mountains. For a small town, the food, beer, and arts/entertainment scene is world class, and we are a short drive to world-class hiking, paddling, and biking. It's an ideal place to live and work. "
2) Challenges faced as a small business?
"The largest challenge all small companies face is keeping the company culture as you grow. As you add employees, increase volume, and roles change, it is crucial to constantly work on culture and communication."
3) What does your future look like as a company?
"Hi-Wire Brewing will continue to try and aggressively grow production and sales year after year. We have aspirations to be a strong, well-respected East Coast brewery, that both makes award-winning beers and has aggressive distribution."
4) How do you see your relationship with your community?
"Hi-Wire has strong ties to the local Asheville community. In addition to providing two relaxed, laid-back tap rooms for our neighbors to gather, we strongly support our friends and neighbors. We are sponsors for the Asheville Tourists and Asheville City Soccer Club, and hold non-profit nights at our Downtown Tap Room twice per month.
Is Your Craft Brewery Dream Ready for Reality?
Asheville has an incredibly rich cultural arts and craft beer scene. Hi-Wire entered a crowded town and has been incredibly successful. As Hi-Wire continues to grow, its impact on the community has been incredibly positive. We look forward to seeing what they will do for many more years. Mar
Is your brewery dream the next big thing in western North Carolina? Do you want to launch the next "Beer City" in your town? Craft Brewery for Sale can help you find existing craft breweries for sale or lease and your new business started.