One of the most important names in craft beer, Founders Brewing Company in Grand Rapids, MI has been brewing beer for twenty years. Expanding to several brewing facilities, with beers on tap and in bottles across the world, Founders grew to be a mainstay in craft beer by brewing beer for themselves:
"We don't brew beer for the masses. Instead, our beers are crafted for a chosen few, a small cadre of renegades and rebels who enjoy a beer that pushes the limits of what is commonly accepted as taste. In short, we make beer for people like us."
How Founders Became a Craft Beer Mainstay
Forfeiting steady jobs, in mid-90's Mike Stevens and Dave Engbers decided to stop dreaming and start brewing excellent craft beers. They navigated the process of writing business plans, securing funding, and finally founded the now renowned brewery. The taproom in Grand Rapids opened in 1997, with a second location opening in Detroit a few years ago.
Two decades ago, we dropped everything to chase our dreams. Some supported us. Some doubted us. Most didn't even take notice. But by sticking to our instincts, rather than chasing trends, we were able to turn our dream into a reality. That mentality has been at the heart of Founders ever since, not only to make sure we live with no regret, but to encourage others to do the same.
Since their founding, Founders has won six World Beer Cup medals, four European Beer Star medals, and numerous other awards for eight different beers. Founder has set up a giving platform and is committed to sustainability as well.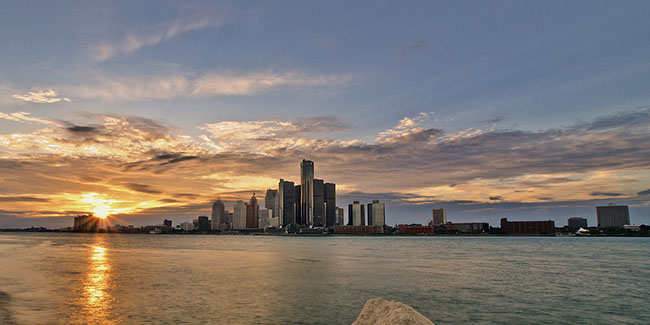 Founders Incredible Beer Selection
There are several great beers brewed by Founders. A few that have been rated 97 or higher on RateBeer include:
Founders Breakfast Stout
Coffee, oatmeal stout
ABV: 8.3%
IBU: 60
Founders Dirty Bastard
Scotch Ale
ABV: 8.5%
IBU: 50
Founders Devil Dancer Triple IPA
Triple IPA
ABV: 12%
IBU: 112
Founders Porter
Chocolate Porter
ABV: 6.5%
IBU: 45
Founders Curmudgeon Old Ale
Malt and barleywine Ale
ABV: 9.8%
IBU: 50
How To Follow Your Craft Beer Brewing Dreams
If you are ready to pursue your own craft brewing business, we are here to help. Craft Brewery for Sale helps business owners buy and sell craft breweries throughout the country. Check out our listings, or contact us to purchase or sell your brewery.