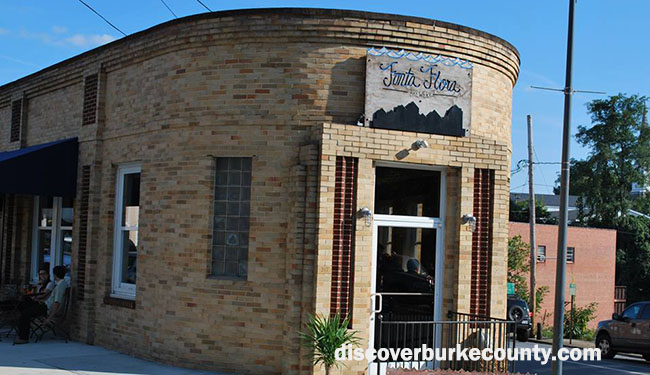 Located in the shadow of the Blue Ridge mountains, Morganton, North Carolina is a small town not traditionally associated with the craft beer scene. However, Fonta Flora Brewery's rising fame is changing the way people think of beer in the foothills. Receiving national attention and attracting thousands of tourists per year, Fonta Flora is this month's featured brewery.
A Brief History of Fonta Flora
Founded in 2013, in four years, Fonta Flora has turned the small town of Morganton into a craft beer destination for upwards of 17,000 per year, according to CNBC's Chris Morris. With only a handful of full-time and part-time employees, Fonta Flora's commitment is to quality over quantity. Nevertheless, their audience has grown exponentially in the last few years, mostly by word of mouth.
Fonta Flora Brewery integrates the soul of agriculture with the artisanship of zymurgy to create a menagerie of rustic and savory libations. With an emphasis on seasonal flora, Fonta Flora brings English tradition and Belgian inspiration to the Appalachian mountains of North Carolina.

[source: website | fontaflora.com]
Fonta Flora utilizes local ingredients and artists to bring their beers to life.
Fonta Flora utilizes local artists to help conceptualize the notion that fermentation is yet another medium for creating art. This uniquely artisan approach to beer yields a sustainable product filled with culture from our very own community.

[source: website | fontaflora.com]
Fonta Flora hosts a craft brew festival called State of Origin. SoO celebrates boutique craft brewers that infuse their beers with unique and local flora and fauna. Participants much use local ingredients grown in the state in which they are located.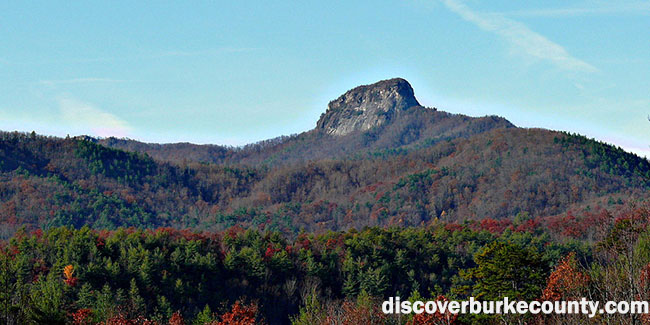 Exceptional Craft Beer from Fonta Flora
The brewery is open 5pm-9pm Monday and Wednesday, 5-10 Thursday and Friday, Saturday from 3-10, and Sunday from 12-7. They have several unique beers on tap or bottled, including:
House-made Scuppernong Kambucha
Extra Hairy Mountain Man IPA | 9.1% ABV
Brackfish Oyster Stout | 6.4% ABV
Rewildima 100% Brett Pale Ale | 5.3% ABV
Sweet Potato Coffee Ale | 4.7%
The beers available could change, so check out their website before you visit, or just be prepared to experience something you have probably never had before.
Craft Brewing in the Foothills of Western North Carolina
The craft brewing movement continues to grow in areas that you may not traditionally consider beer cities like Raleigh and Asheville. Craft Brewery for Sale has numerous listing for breweries for sale. If your dream is to start your own microbrewery, or you are considering testing the market to sell your business, we can help. Contact us, for more information about starting, buying, or selling your business.