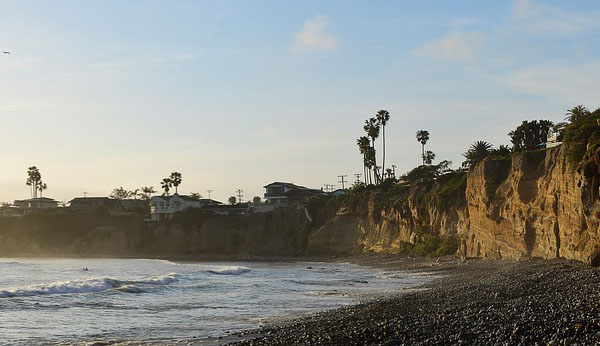 With much of the nation digging out from furious nor'easters, while experiencing the coldest air in several years, we decided it would be appropriate to feature one of the West Coast's best and most recognizable breweries. Stone Brewing Company's beers are a mainstay in taverns and craft beer bottle shops throughout the country. From their flagship IPAs, to small release imperial stouts, Stone is Craft Brewery for Sale's featured brewery this month.
Stone Brewing | Founding and Brief History
In the 1990s, the early days of the craft brewing movement, homebrewer Steve Wagner was introduced to a fellow beer-lover by the name of Greg Koch; however, it was a few years after their initial meeting before they realized they shared a passion for craft beer and helping ignite the movement on the West Coast.
With Steve's brewing expertise and Greg's business acumen, the two founded Stone Brewing Company in 1996. Since that time, their revolutionary beers have propelled them to tremendous success. Releasing their long-running, widely successful Arrogant Bastard Ale in 1997, they would begin making the waves that would ultimately cause their beers to arrive on the shores and ultimately the shelves of stores and bottle shops around the world.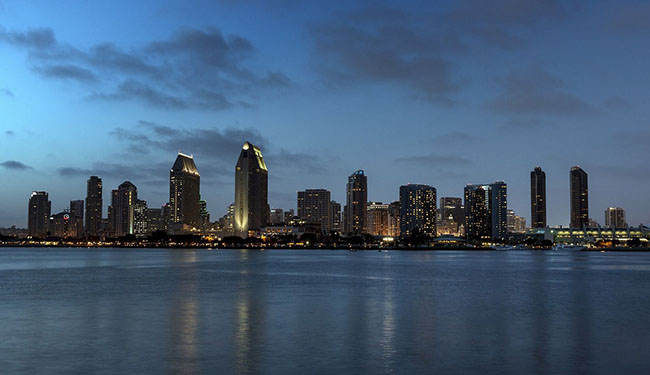 Stone is regularly featured on Inc. 500's list of 5,000 fastest growing private companies, and has twice been called the "All Time Top Brewery on Planet Earth" by BeerAdvocate Magazine. Stone employees over 1,100 people in the United States, with facilities throughout southern California, Liberty Station, Berlin, and Richmond, VA.
"From the beginning, our goal has been to brew outstanding, unique beers while maintaining an unwavering commitment to sustainability, business ethics, and the art of brewing."
Stone is committed to environmentally conscious methods for brewing and eating. Their restaurants feature farm-to-table meals from small, organic farmers. Additionally, they feature numerous other craft beers on tap, high quality wines, and make great wedding or business retreat venues. They are also altruistic, having raised over $70,000 for the wildfire victims of northern California.
Featured Beers from Stone Brewing
Known for their west coast style IPAs and Pale Ales, Stone has a wide range of great craft beers, and has proven to display a knack for brewing great stouts as well.
Arrogant Bastard (Arrogant Brewing)
Style = Classified
ABV 7.2%
IBUs = Classified
Ruination Double IPA
Double IPA
ABV 8.5%
IBUs 100
Ghost Hammer IPA
American IPA
ABV 6.7%
IBUs 56
Mocha IPA
Double IPA
ABV 9%
IBUs 80
Coffee Milk Stout
Milk Stout
ABV 5%
IBUs 40
Mikhail
Imperial Russian Stout
5%
IBUs 43
How Can You Own Your Own Craft Beer Brewery?
Do you have a knack for brewing great stouts, IPAs, or have you invented your own type of ale? If you would like to know more about owning your own brewing facility, contact us. We regularly update our website with new brewery listings as well.