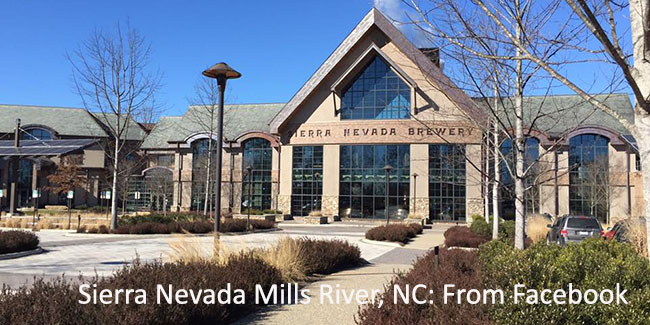 Western North Carolina plays host to numerous craft beer events and festivals. One such event you do not want to miss is the Burly Beer Fest, hosted by Sierra Nevada Brewing in Mills River, NC. On Saturday, April 1st, join craft beer enthusiasts and brewers from across the country to enjoy some of the best brews in the world.
The Second Annual Burly Beer Festival
Building on last year's successful event, the Burly Beer Fest will showcase over fifty breweries and some their best and rarest beers. Per Sierra Nevada's website:
More than 50 breweries from around the country will feature their burliest, biggest, and rarest offerings for you to sample in your commemorative tasting glass.
Tickets range from $55 for general admission and $70 for early access to the beer and exhibits early. Highlights of the numerous activities include:
Food and Beer: Food trucks and Sierra Nevada's taproom will be open, in addition the the hundreds of beers from brewers across the country.
Music by Forlorn Strangers: Music will be provided by Forlorn Strangers and Big Daddy Love.
Craft Beer Exhibits: Learn more about brewing and craft beer from several exhibits.
NCCBG: The North Carolina Craft Brewers Guild will be there to help share their mission to promote craft beer in North Carolina.
Sierra Nevada Brewing in Asheville, NC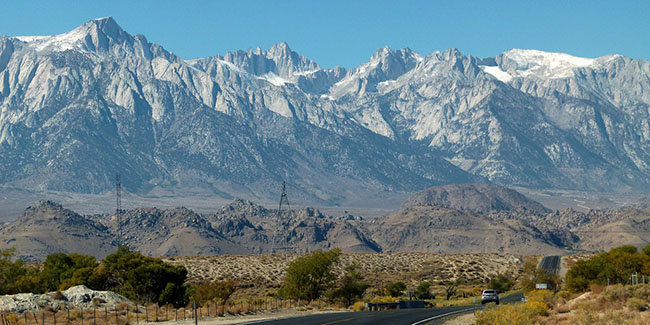 Sierra Nevada has built one of the best and well-known brands in the craft beer industry. Ken Grossman started the Home Brew Shop in Chico, California, selling brewing supplies to beer enthusiasts. From the small shop in Chico, Sierra Nevada Brewing was born. Sierra Nevada's famous Pale Ale launched in the 1980's, helping spark the craft beer movement in the United States. To better serve fans east of the Mississippi, Sierra Nevada opened their beautiful brewing facility here in Mills River, NC.
Start Your Own Craft Brewery Business
Do you have an idea for a great, burly beer? Your brewery business may be the next big thing in Asheville, or elsewhere on the east coast. Craft Brewery for Sale can help you find a property and get your craft brewery dream off the ground. To find out more, contact us.