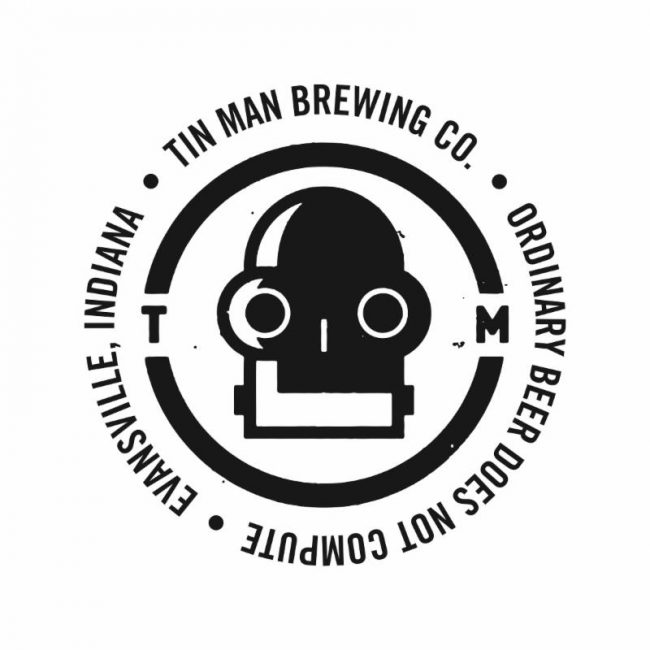 The Taproom at Tin Man Brewing Company in Evansville Indiana will reopen soon, with help from new owners, Louisville, KY based Neace Ventures. Craft Brewery for Sale, the craft beverage division of National Restaurant Properties, is proud to have helped develop this partnership.
If you are a fan of Tin Man, they will continue to brew and serve high quality craft beers, per Brewhound, while Neace Ventures will offer office and accounting support. Tin Man's branding and brewing process will remain largely unchanged, while their operations and menu offerings will become more manageable.
Tin Man Brewing Company, Evansville, IN
From their inception in 2012, Tin Man Brewing Company has provided Evansville Indiana with high quality, innovative beers, brewed with a commitment to sustainable processes that "minimize waste and maximize taste."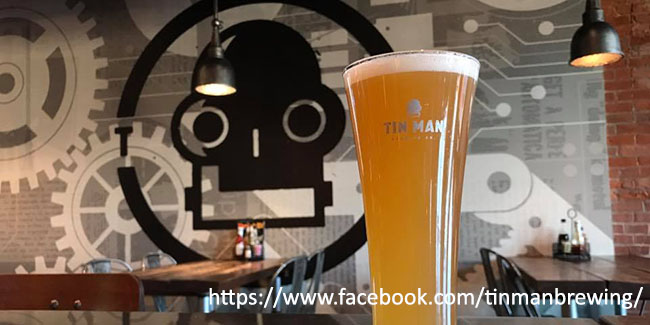 Famous for their Overlord, an Imperial IPA and the Damascene, an Apricot Sour, Tin Man has won numerous awards, and boasts in being the first craft brewer to utilize a mash filter. The brewery is located near the Ohio River in a 15,000 sq. ft. facility. The restaurant and tasting room can seat 190 people.
Craft Brewery for Sale and Neace Ventures
Despite their award winning, innovative beers, Tin Man closed the doors to their tasting room and restaurant earlier this year. Per the Indy Star, Tin Man explained on Facebook:
We entered the brewing scene with an eagerness and enthusiasm that can only be described as blind passion. We love craft beer and always will…It took us too long to figure out our tasting room/ restaurant/ brew pub dynamic and our production brewery has been burdened with the responsibility of keeping both aspects of the company open.
While founder Nick Davidson will maintain his role as president and head brewer, Tin Man will receive vital support from Neace Ventures. According to Brewhound's interview with Falls City Brewing Company's owner Shane Uttich, "Among the issues that crippled Tin Man was an excessively large menu in the brewery's restaurant…Nevertheless, Tin Man will reopen its taproom and restaurant, with a simplified menu, in about four-to-six weeks."
What to Know Regarding Your Craft Brewery
Seeing breweries fall on hard time can discourage future craft beverage business owners; however, Tin Man's is a story of success. Davidson and his team showed a lot of heart in continuing to craft their product, and Neace Ventures will help them continue to serve great beer to Evansville for many years to come.
If you want to know more about how you can make your craft beer brewing dream become a reality, whether you're in Indiana, our home state of North Carolina, or anywhere in the country, give us a call. We will help you find a brewery to buy, or start a new one from the ground up.