Located in Portland, Oregon, Cascade Brewing Company invites craft beer enthusiasts to, "Pucker up and join the sour revolution." With a combined 40 years of craft beer brewing and business experience, Art Larrance and Ron Gansberg founded Cascade brewing in 1998. In the last two decades, Cascade has won numerous awards and owns a world-class rating on Beer Advocate.
A Brief History of Cascade's Journey to Sours
Art and Ron designed and installed Cascade's 10-barrel brewing system in 1998, brewing mostly traditional ales. To counter the trend of brewing exceptionally hoppy IPAs, the pair shifted their focus to sours in the mid-2000s.
The pair had followed the trends of traditional ales and were growing tired of what they referred to as the "hops arms race" of ever-hoppier beers, especially in the Northwest. Both wanted to focus instead on beers that offered an intense sensory experience other than hops.
Inspired by the wineries in the Pacific Northwest, Cascade began creating their award-winning sours, taking at the Great American Beer Festival the first year they entered. Cascade opened its Brewing Barrel House in 2010, featuring a 5,00 square foot production space and 2,100 square foot tasting room.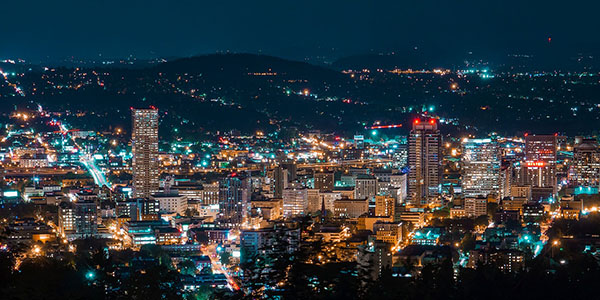 A Few of Cascade's Incredible Sours
A few of Cascade's incredible Sours include:
Kriek:
Barrel Aged Red Ale With Cherries
ABV: 7.4%
Manhattan NW
Barrel Aged Quad And Blond Ales With Cherries And Noyaux
ABV: 10.3%
Figaro
Barrel Aged Blond Ales With Figs And Citrus Peel
ABV: 9.0%
Melonidus Blond
Barrel Aged Blond Ale And Wheat Ale With Cantaloupe And Summer Kiss Melon
ABV: 6.8%
Sang Noir
Bourbon Barrel Aged Red Ale With Cherries
ABV: 10.1%
Cascade's sours are found throughout the United States as well as in Canada, Europe, Great Brittan, South Korea, Taiwan, and Japan.
How You Can Begin Your Craft Beer Business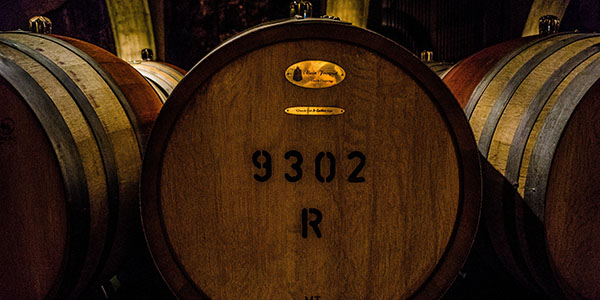 New craft breweries are opening every year throughout the United States. Whether you are in the Pacific Northwest, New England, the Southeast, or in the Four-Corners region, you can begin carving out your place in the history of craft brewing. We help buy and sell craft breweries in every state. Check out our brewery listings, or give us a call.