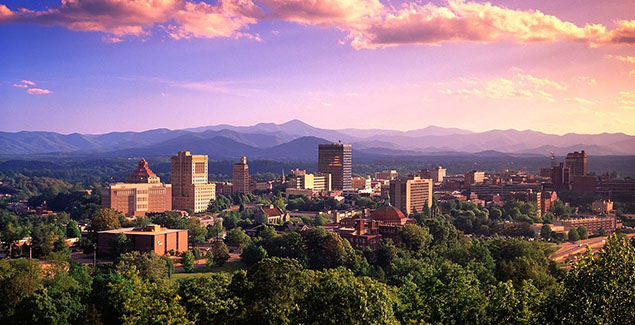 A mainstay of the craft beer scene in Asheville, NC, Wicked Weed Brewing will be purchased by Anheuser-Busch's The High End, Busch's craft beverage and import division. In this article, we will do our best to answer a few key questions: What will change? What will remain the same? What does this mean for craft brewers?
What Will Change at Wicked Weed and in Asheville?
Serving among the most unique craft beers in western North Carolina and on the East Coast since 2012, Wicked Weed Brewing is a destination for Asheville locals and tourists alike. Anheuser-Busch's acquisition of Wicked Weed makes craft beer enthusiasts understandably nervous; however, according to the brewery, the only thing that will change is their ability to do more of what their fans have come to expect:
Our founding ownership staff will continue to lead Wicked Weed in their same capacities as we move forward, and into the future. This decision is a large part of the future for Wicked Weed, and will allow our brand, staff, and beers to achieve their greatest potential.
In an Asheville Citizen-Times article, co-founder Walt Dickerson added,
These guys [The High End] did not buy us to squash us…and change who we are. They bought us because they believe in who we are…
There is a lot of reason to believe that Wicked Weed will continue to innovate and brew great beer. The biggest change will be their ability to grow and market the brand to reach new customers. Having already created 500 of the craft beer world's funkiest beers, the owners believe they could exceed 1,000 unique beers in a short time.
What Will Not Change for Wicked Weed and Craft Beer in Western North Carolina?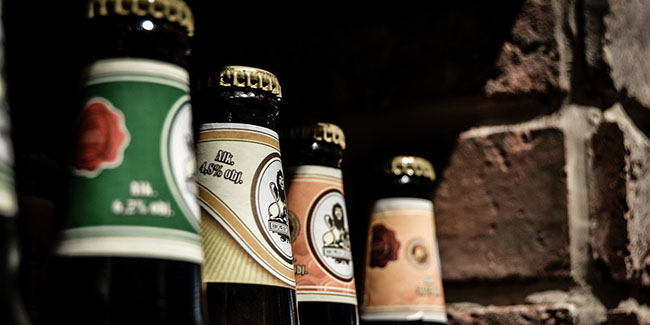 Wicked Weed will continue to contribute to the momentum of the craft beer industry; therefore, Asheville residents can expect little change in their well-earned Beer City identity. With the inception of Busch's craft beverage brand, brewers and consumers can expect the industry and economy to continue to grow, create jobs, and make Asheville a desirable destination for tourists and residents.
Below is a quick list of things we know will not change about the craft beverage industry in North Carolina, and the South in general:
New microbreweries will continue to open their doors.
Craft beer brewers will continue to innovate new and exciting beers.
Awareness of craft beer will continue to grow rapidly.
Craft beer will continue to be the catalyst for economic revitalization in cities and towns throughout the South.
Craft breweries will continue to attract residents and tourists to towns and cities.
The larger beer producers and distributors cannot ignore the rise of craft beer.
What Does the Sale of Wicked Week Mean for Craft Beer Breweries and New Businesses?
Ultimately, brewers and future brewery owners should be encouraged by the sale of Wicked Weed. In five short years, Wicked Weed grew into a brand the big guys simply could not ignore. There is no end in sight to the emergence of craft beer industry. Future craft brewery owners should note that now is a great time to start your beer brewing business. We are here to help. With several units available today in Asheville and throughout the South, we can help make your dream a reality.