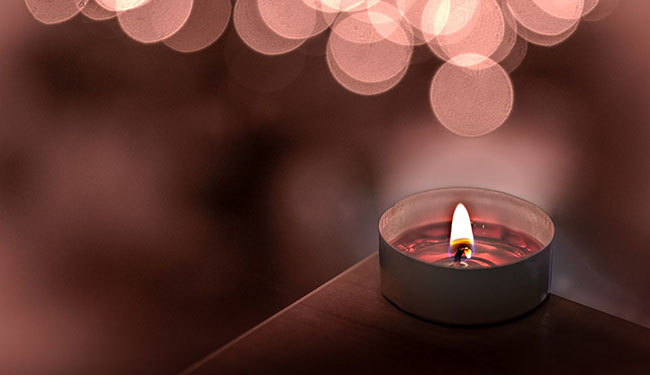 There is a chill in the air, decorations throughout town, and a spirit that indicates we are in the midst of the holiday season in Asheville, NC. As the holidays approach, most of us know at least one craft beer enthusiast for which we are shopping. When thinking about the craft beer people in your life, in this post and the next, here are ten great gift ideas to make sure they have a great Christmas.
1) Craft Beer Brewery Tour
Craft Brewery for Sale is located in Beer City, Asheville, North Carolina, home to over 60 craft breweries. For the craft beer enthusiasts in your life, consider a tour of craft beer breweries in western North Carolina. Some great breweries to tour include:
Wicked Weed
Burial
Hi-Wire
New Belgium
Sierra Nevada
Asheville Brewing Company
Many more
2) High End Craft Beers from Around the World
A good bottle shop will be able to help you treat your craft-beer-loving friends and family members with high end craft beers from around the world. Beers that will surely impress the enthusiasts in your life include:
Gouden Carolus Cuvee
Traquair Jacobite
Chimay White
Duvel
Alagash White
Old Rasputin
3) Build-Your-Own Six Pack
For Secret Santa and White Elephant Christmas gifts, consider visiting your local bottle shop or grocery store and building a six pack of craft beer. This may be an opportunity to introduce friends, coworkers, and family members to the world of craft beer.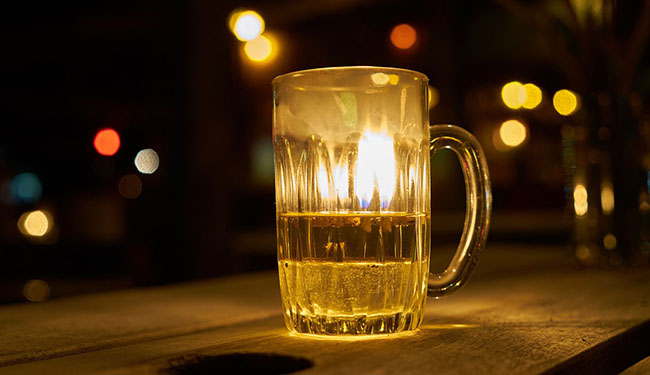 4) Home Brewing Kit
You may be at a loss to find a beer your family or friends have not yet tried. Maybe it is time to push them toward brewing their own. Consider giving the gift of a craft beer home brewing kit.
5) Craft Beer-Cation
Beyond a craft beer brewery tour, you could consider sending the beer lovers in your life on a beer-cation. The Asheville area is home to over 60 breweries in the immediate area. There is close to 100 breweries in western North Carolina. Raleigh, Greeville (SC), Atlanta, and Boston are a few east coast cities in which to enjoy a beer-cation. San Diego, Portland, or Seattle would make great west coast beer destinations.
6) Camping Gear
If someone in your family enjoys the outdoors, there is a good chance they also enjoy craft beer. Consider the gift of camping supplies, including:
Mess kit
Bags
First aid kit
Camping French press
Hammocks
Collapsible cooler for craft beer
Craft beer cans
Craft brewery for sale is proud to help craft breweries and small businesses make their brewery dreams become reality. For brewery listings, visit our website.